About Chenta
Chenta History
HISTORY
60 years experiences fulfill a practiced technique on gearboxes making.
With 60 years of experience in gear reducers making and honest operation, a fine culture has grown inside the company which also become the precious resource to CHENTA's spirit. Innovation, Honesty, Diligence, and Efficiency are our motto that has been conducted continuously.
Chenta 63rd Anniversary and Opening Ceremony for the New Plant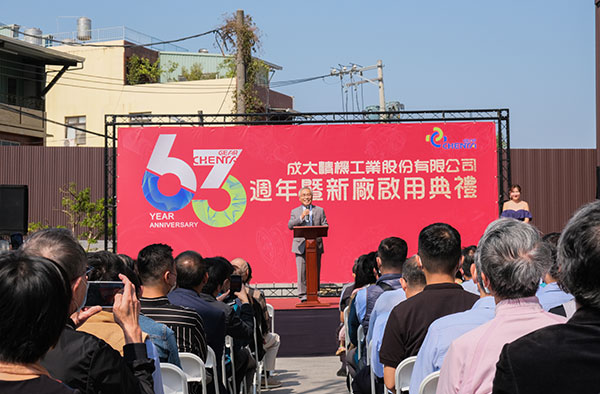 Expansion of the Third Plant in Chenta Taiwan Headquarter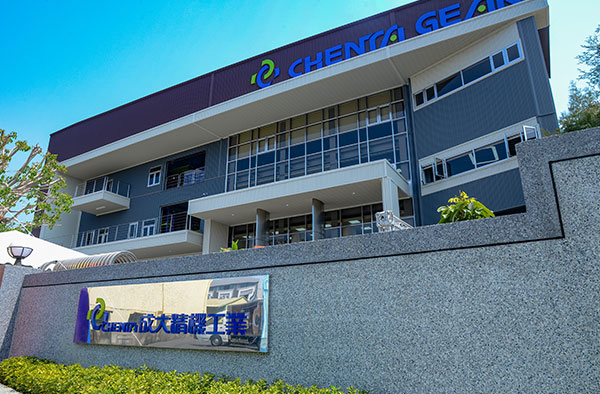 Expansion of the First and Second Plants in Chenta Taiwan Headquarter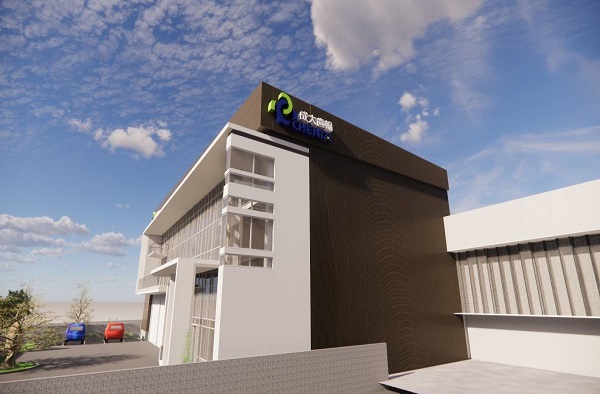 Taiwan Factory expanded.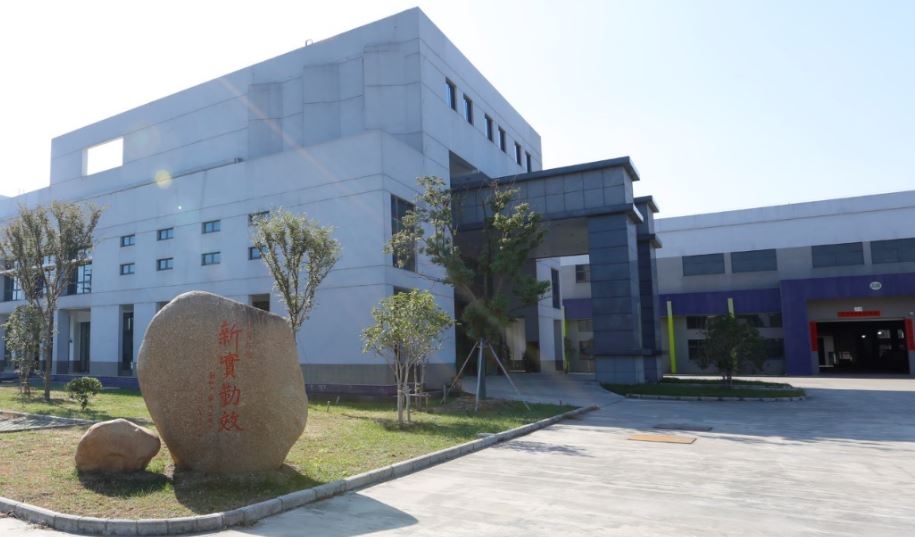 Production started at Suzhou Factory.
SGS Quality Excellence Merit Award.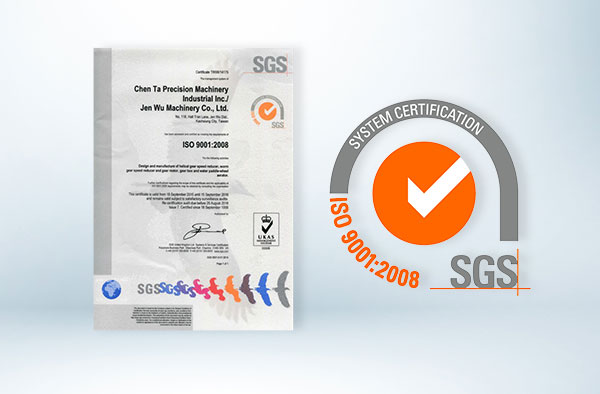 Dun & Bradstreet Top 1000 SMEs Elite Award.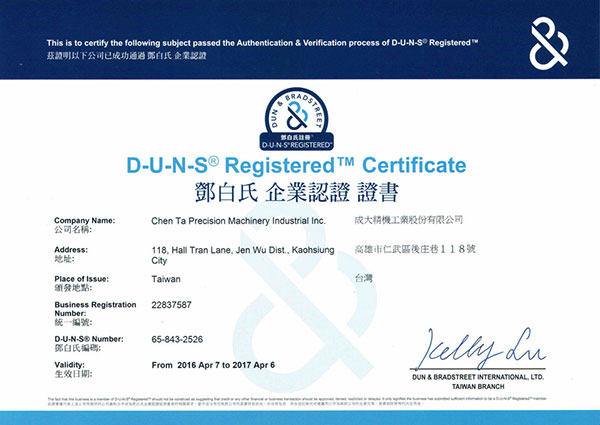 Awarded Energy-saving certificate for Aerators.
Obtained ISO9001 : 2008 Certificate.
Appointed by Ministry of Economic Affairs R.O.C. to be a demonstration factory for Medium and Small Sized Enterprises in the country.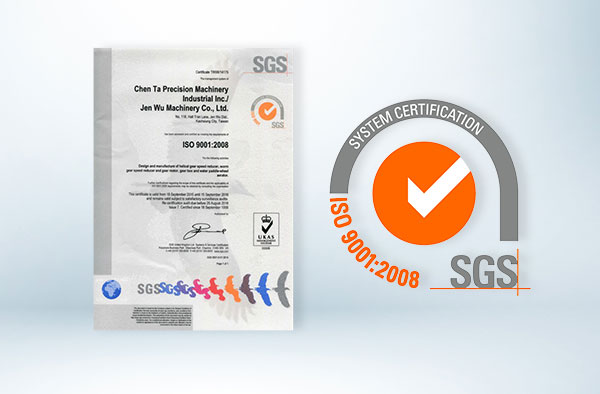 The president Mr. M. C. Chen was awarded the most outstanding alumnus honor by National Cheng Kung University.
Obtained the qualification on gearboxes maintenance for China Steel Corp.
Established branch office in CA, USA.
Purchased 3D CMM Inspection Equipment and horizontal CNC machine for upgrading the accuracy of machining job.
Converted ISO 9002 to ISO 9001-2000 version.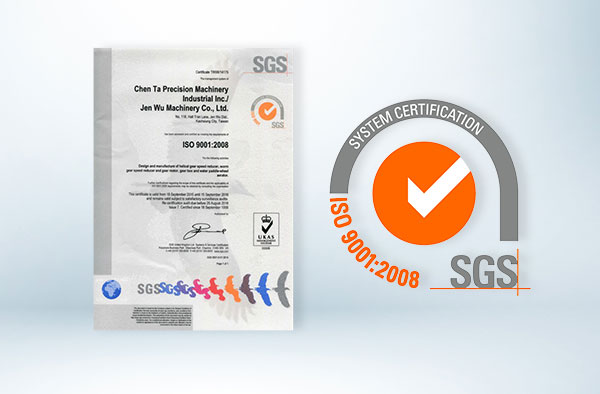 Production started at Shanghai plant.
Cooperated with Department of Mechanical Engineering in National Cheng Kung University to import Finite Element Analysis-FEA technology to optimize the design of our gear products.
Updated the computer managing system to WORKFLOW-ERP (Enterprise Resource Planning) in windows 2000 version.
Production moved to new facility of 5000m2 in Jen Wu.
Maiden exhibition of CHENTA speed reducers in Hannover Messe Germany.
Awarded ISO 9002 international quality certification.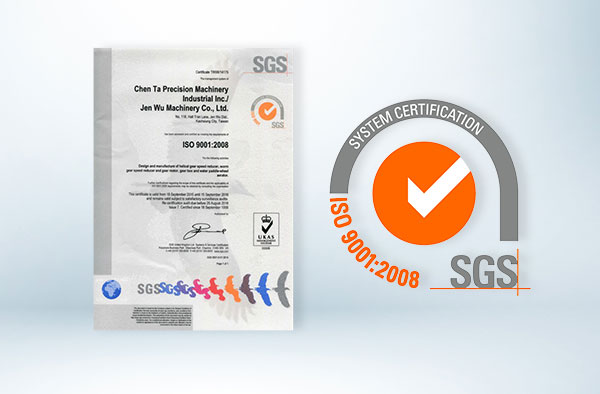 Purchased gear tester from Osaka Seimitsu, Japan.
Started manufacturing new series product- helical gear reducers.
5-S Drive: Order, Reorganize, Sweep, Clean, Cultivation.
Techniques interchanged with Japan Makishinko. Sent company's cadre members to Japan for training.
Developed 800 HP roller mill gearbox.
Increased the capital to 20 million NT dollars and established USA branch office- GearKing Inc. for developing USA market.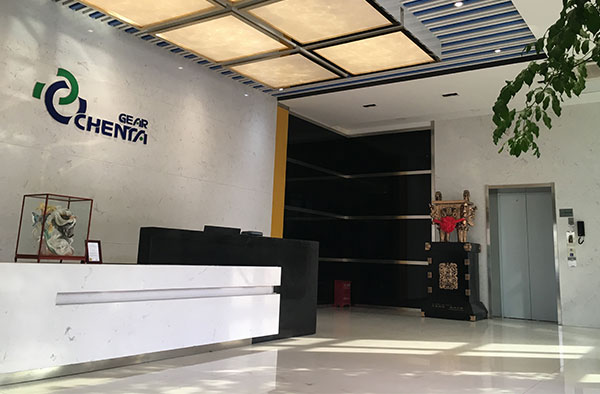 Successfully developed size 500 and 625 large HP worm gear reducers for steel mill application.
Purchased the largest worm-thread grinder machine in Taiwan. Maximum ability of length if 1500mm.
Started to computerize on-line operation and autoCAD computer-aided design.
Successfully developed the largest HP size 400 worm gear reducer in Taiwan for a usage by Taiwan Sugar Mill Company.
Increased the capital to 10 million NT dollars.
Increased the capital to 3 million NT dollars. The Feng-Shan plant was completed and made a combination of production from Jen Wu Plant and new Feng-Shan plant.
Opened the exporting business by a successful delivery to Chicago, USA.
Due to the excellent company performance, Chen Kung University awarded Mr. M. C. Chen as an eminent alumnus.
Purchased a land in Feng-Shan industrial zone for building a standard concrete plant in construction.
Founded "Jen Wu Machinery Co., Ltd."
Capital 1.5 million NT dollars.
Chenta Machinery Works was established at Tzu-Chian 2nd Rd., Kaohsiung City. We engaged in the business of engine crankshaft grinding, cylinder and engine overhaul.