Global
CHENTA products have been marketed to worldwide countries.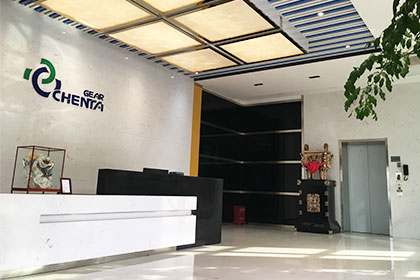 Taiwan Headquarters-CHEN TA PRECISION MACHINERY INDUSTRIAL INC.
No. 118, Houzhuang Ln., Hou'an Vil., Renwu Dist., Kaohsiung City 814, Taiwan (R.O.C.)
- +886-7-3727-267
China Branch-Chenta Precison Machinery (Suzhou)Co.,Ltd
#89, Cao Hu Rd., Xiangcheng Economic Development Zone, Suzhou City, Jiangsu Province, China
- +86-512-6586-5366
Chenta U.S.A., GearKing INC.
26241 Enterprise Ct. Lake Forest, CA 92630
- +949-206-0868