Taipei Automation Exhibition 2021.
EXHIBITION
FOLLOWING US
Here are the upcoming exhibitions that we will have a display.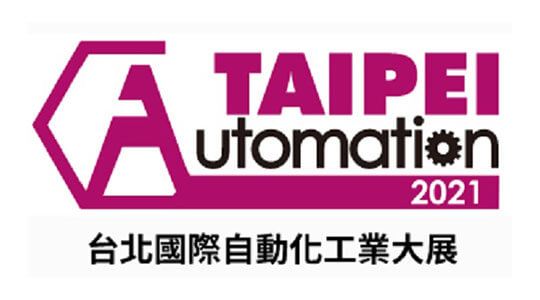 Taipei Automation Exhibition 2021.
---
1. Industrial Automation Industrial Computer Industrial Control System (SCADA, MES, etc.) Sensor and Driver Embedded System Assembly and Handling System System/Process Simulation Industrial Controller/Component (PLC) Electronic Control Wiring Equipment Motor, Reducer and Gearbox Inspection measuring equipment.
2.Robotics Industrial Robots/Robots Unmanned Handling Machine Vision Artificial Intelligence (AI) Key Components.
3.Industrial Automation Communication Technology and Software Factory Management Software Industrial IT Software Industrial Internet of Things Network Security Big Data Cloud Computing Augmented Reality (AR) / Virtual Reality (VR).
4.Hardware tools and plant equipment, pneumatic/electric tools, gear bearings, ball screws, linear slides, pumps, valves, pipe fittings, ventilation/cooling equipment, industrial materials, industrial additives (lubricating oil/adhesives/glue, etc.), transmission and drive system power supplies Supply and Transformer.
5.Machine tools and equipment, all kinds of processing machines, precision measuring tools/tools.
TRADE SHOWS
We are participating in trade fairs and exhibitions worldwide as followings.