EXHIBITION
FOLLOWING US
Here are the upcoming exhibitions that we will have a display.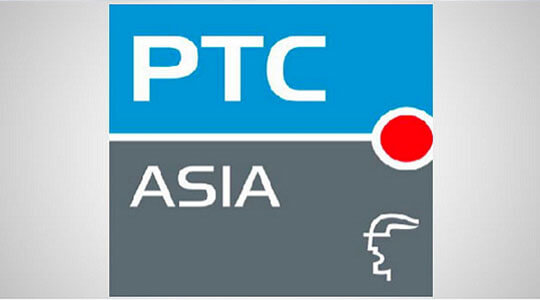 2019 Shanghai PTC
---
This year's show will feature ten exhibit sectors under the themes of hydraulic pressure, pneumatics, sealing, gear, motor, drive coupling, chains, belts, spring and bearing. The number of participating companies hits a record high. Big names of HYDAC, HAWE, STAUFF, ARGO-HYTOS, HANSA-FLEX, ATOS, Kawasaki, Hengli, Huade, Keda, Hytek, TZYY, Sunbun, Liyuan, Taifeng, Leemin, JELPC, Suonuo, NBPT, Schaeffler, SKF, C&U, UBC, ZWZ, ZYS, KTR, Dichtomatik, Trelleborg, Hengong, SEW, NGC, Bonfiglioli, Mayr, Regal, Guomao, Donly, MBL, Habasit, Optibelt, Megadyne, Donghua, HengJiu, Renold, Dawn, Cenfit, Hagens and Lee Spring will gather at this splendid show to fully interpret the "power of drive".
TRADE SHOWS
We are participating in trade fairs and exhibitions worldwide as followings.